Latest News
Thursday May 24th 2018 - SAVE THE DATE!

We have been mentioning it on our socials and e-comms for a while now, and hopefully you have already saved the date in your diary, but the time has finally arrived when we are pleased to announce that The Landscape Show is officially open for business to Exhibitors and Sponsors!
SUPPLIER MEMBERS: Before we go to the open market we want to give you first access to sign up and secure exhibition space and/or sponsorship.
Download the Exhibitor Prospectus today and take advantage of securing your space early.
By getting on board now you can take advantage of the full exposure the campaign will generate to the wider industry from the moment we launch:
Secure premium positions on the floor
Be the first Exhibitors listed on our dedicated website (due to launch within 2 weeks)
Be first on the dedicated app (due to launch early March)
ALL OTHER MEMBERS: Registration to attend The Landscape Show will be available in just a few weeks, and the best part is that attendance will be FREE! Open from 10am till 5pm with a networking Happy Hour from 5-6pm, the Show will offer a day of unrivalled networking and inspiration to all professionals working in the broader landscaping and horticultural industries.
Our dedicated Show website and app will launch soon - watch this space for updates!
For all Exhibitor and Sponsor enquiries, please call 1300 365 428
---

Triggers for Success Workshop
Thursday 19th April 8:00am - 10.30am
Presented by Keith Collins
Do you know what habits makes some business owners more successful than others? Would you like to learn and develop those habits to be the best you can be? Spend the morning with internationally acclaimed coach Keith Collins, learning how to structure your business for growth and developing the habits to succeed.
---

SMALL BUSINESS VICTORIA WORKSHOPS
Small Business Victoria (SBV) are once again supporting Landscaping Victoria by offering workshops over the year.
COMING IN MAY...
'Already Online? How to drive your digital marketing further'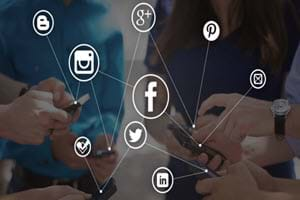 If you're already online and thinking 'now, what…?' or not sure where to direct your energy next, this workshop will prepare you to move onwards and upwards through the ever-evolving digital landscape. Find out how to make your online choices work harder, deliver smarter business outcomes and get the most return from your digital dollar at this next-level workshop for anyone who's already on top of the basics.
Details;
Cost: $30
When: Thursday 10th May 2018
Time: 9:30am- 12:00pm
Location: Landscaping Victoria HQ- Suite 2/497 Burke Road, Hawthorn East
Head over to our Training & Events page for more information and to register. Places are limited and fill up fast!
---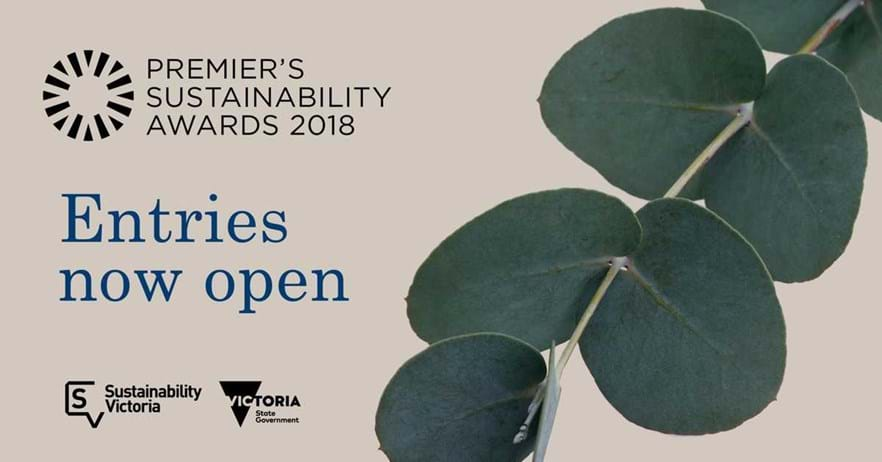 Enter the Premier's 2018 Sustainability Awards and celebrate more than sustainability.
Sustainable Victorians, schools, community groups, councils and companies are encouraged to enter the
Premier's Sustainability Awards and share their success stories.
With environmental sustainability increasingly linked to economic benefits and profitability, job creation and improved engagement with the community and customers, the Awards are a way to not just
celebrate your successes, but to build the circular economy.
The Premier's Sustainability Awards are open now and close on Thursday 7 June.
In their 16-year history, the Awards have provided thousands of Victorians with the opportunity to not only showcase world-class examples of sustainability in action but also the wide-ranging benefits it can deliver.
For more information on how to enter and entry criteria CLICK HERE
---

EXCLUSIVE TO ALL LV MEMBERS
Resources, Slides, Presentations and/ or Handouts will now all be made available, exclusively to logged in LV members, via the 'Landscape Education' link. Click HERE now for the slide presentations made available to us from all 3 fabuolous presenters at our most recent Designer Forum on Swimming Pool Design.
---