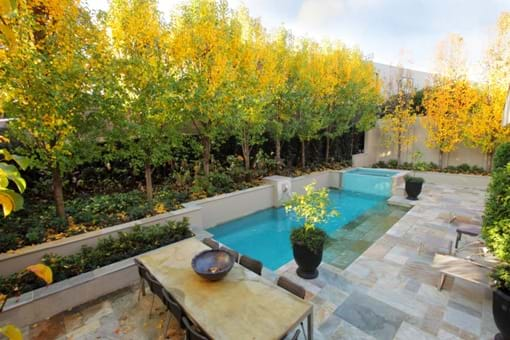 Landscape Management and Maintenance
Sponsored by: Insurance House
Winner: Urban Horticultural Solutions - Armadale Project

Judge's Comments:
"The Armadale Garden by Urban Horticultural Solutions was a clear winner in this category as this
company employed technology, horticultural science, a keen eye and good old fashioned know-how
to present a garden that showed just what the combination of these elements can achieve.
With a web-based maintenance schedule and communication process, concise procedural and maintenance program available to staff on site and a 3-way reporting process that covered site staff, their clients and administration staff, nothing is left to chance.
This all results in a garden that is in great health and 10 out of 10 for client satisfaction. And this is a
benchmark for all garden maintenance companies to be judged against."