Landscape Education & Careers
Landscaping is a diverse industry with many career pathways and opportunities for growth. If you are interested in learning about landscape design, landscape construction, horticulture or any combination of these rewarding skill sets, there are many courses available.
The featured Institutions below offer Certificate II to Diploma level qualifications, with Certificate III courses being the required trade qualification level for apprentices. Enrolment times vary from college to college, so we suggest you contact your closest provider to discuss your training and education needs directly. If you have been working in the industry for some time, you may be able to have your skills and experience recognised through a Recognition For Prior Learning (RPL) program.
The landscape and broader horticulture industry offers a diverse range of career options for men and women.
Considering a career in landscaping?
---
Landscaping is a diverse and exciting industry, full of career pathways, training and learning experiences, and opportunities for growth!
---
Before you explore courses and qualifications in Landscape Design, Landscape Construction and Horticulture at educational facilities right across Victoria, find out more about the pathways available to you by following the stories of Landscaping Victoria Members Kate, David and Fraser.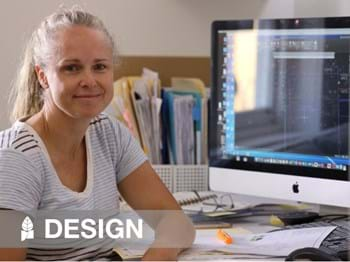 Landscape Designers and Architects provide the creative vision and insight into how spaces are used and interacted with by the community to transform private gardens and community spaces into green havens that can be appreciated by every Victorian.
Click here to follow Kate's story and discover how you can turn a passion for creativity into a rewarding career.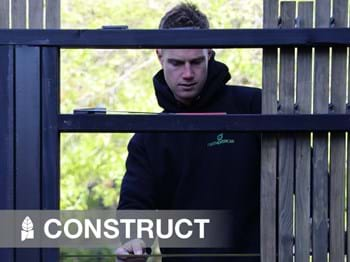 For those who love building something from the ground up, Landscape Construction could be your next career step. From carpentry, paving, bricklaying, irrigation and electrical skills to horticultural knowledge, this job delivers variety in spades.
With a qualification behind you and support from LVML you could be starting your own landscaping business just like David. Click here to hear his story.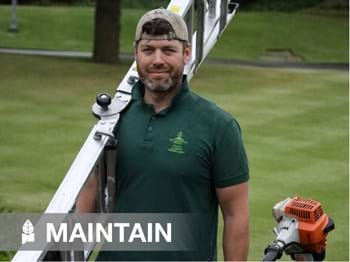 Working outdoors and the watching the seasonal development of plants is challenging and rewarding. Garden maintenance is more than just mow & blow. it's knowing how to get the most out of a garden with expertise and finesse.
Follow Fraser's story here and learn how a career change at any age can bring you the reward and satisfaction you deserve.
Looking to become an Apprentice?
Find an Employer. How? Have a look for Apprentice ship opportunities on the Landscaping Victoria Master Landscapers website, look on Seek, or contact your local TAFE.
Do a work trial with them for 2 weeks (to see if you like working for them and you like the work. The 2 weeks can be recognised as time served in your apprenticeship. This is the maximum time an apprenticeship can be back dated)
Once you and the Employer have agreed that they will employ you as an Apprentice, the Employer needs to contact an Apprenticeship Network Provider
---
Explore Courses and Qualifications