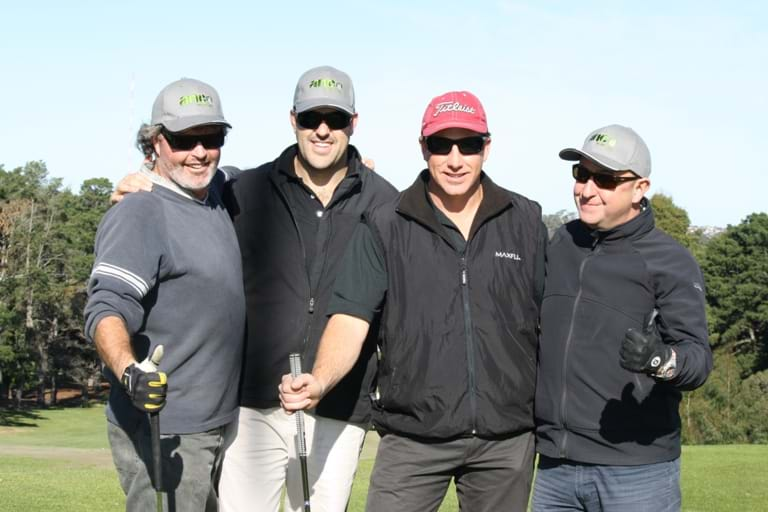 Life Member
Inductee: Brian Rankin

"There are a number of qualities that Brian brings to the table which explain why he was able to succeed in his endeavours, including building up BR&S to a 17 strong team capable of designing and building some of the most beautiful and technically difficult gardens in Melbourne. But he did so much more on top of this!
Beyond the high level of success that he has enjoyed at BR&S, Brian poured his heart and soul into so many industry roles and initiatives, including President of the Victorian Landscape Industry Association, revered judge at MIFGS and the Ellerslie International Flower Show, and a part-time presenter on the Gardening Show 3AW Melbourne just to name a few.
It is the same personable qualities that allowed him to succeed at work that also made him a much loved and valued member of the landscape community. He was and remains passionate about his industry, and there is a common thread that runs through much what we hear about Brian - he loves his industry, he loves the people in it, and this has motivated him to do so much for our landscape industry.
The biggest possible congratulations to our life-long friend Brian Rankin; you are deservedly admitted to Life Membership in the industry you have given so much to, and you love."
Devon, Rob, Ian, Bruce, Rod and Don