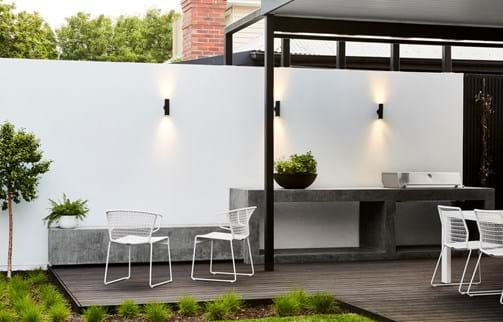 2021 Rising Star
Sponsored By: Landscaping Victoria Master Landscapers
Winner: Butterworth Landscapes

Judge's Comments:
"Starting a Psychology degree after completing VCE, a week was enough for Matt to decide Psych was not his bag, and with grandparents on a dairy farm with a veggie garden, and horticulturist parents, it's no wonder Matt found a calling in landscaping.
With Butterworth Landscapes now approaching 5 years in business, and with a growing list of customers and designers seeking his business out by reputation, a healthy future awaits. Matt is Energetic and dedicated, his long and short term goals very well considered and in working to achieve his own work-life balance, Matt is very supportive of his staff and fully realizes their importance to the business.
Matt is a calm and measured man with a keen commercial sense that belies his age and his time in business. A long and meaningful future in the industry lies ahead for Matt and we look forward to watching his growth. Well done Matt and Butterworth Landscapes - a very worthy winner of this prestigious award."
Contact Information
Web: N/A
Email: matt@butterworthlandscapes.com
Phone: 0437 240 080
Instagram: @butterworthlandscapes